ROCKABILLYS.CO.UK
NEW WEB SITE COMING SOON
BUT IF YOU ARE IN A HURRY YOU CAN ORDER NOW.


VINTAGE STYLE CLOTHING IDEAL FOR

BANDS - PERFORMERS - ENTERTAINERS
FANS OF ROCK'N'ROLL - ROCKABILLY
COUNTRY & WESTERN - LINE DANCING
SWING - JITTERBUG - LINDY HOP
CEROC - SALSA - SKA

AND ANYONE LOOKING FOR
CLOTHING WITH ADDED CHARACTER
Here are some samples of the shirts we supply. We print original and bespoke shirts
ideal for those that don't want to look plain.
Popular with Bands, Performers, Entertainers or people that want to shine among a crowd.
Produced by www.StageWear.London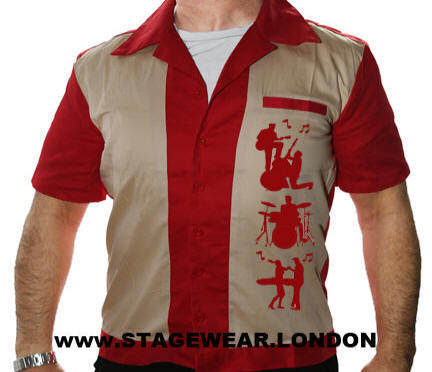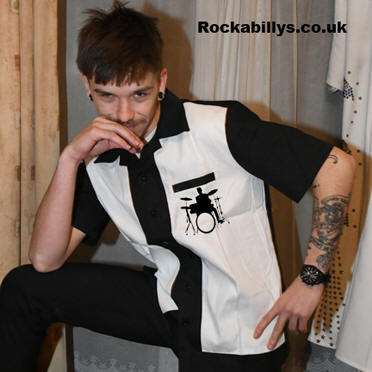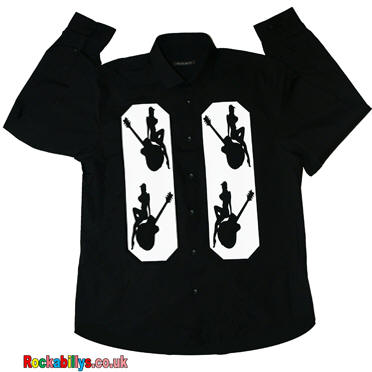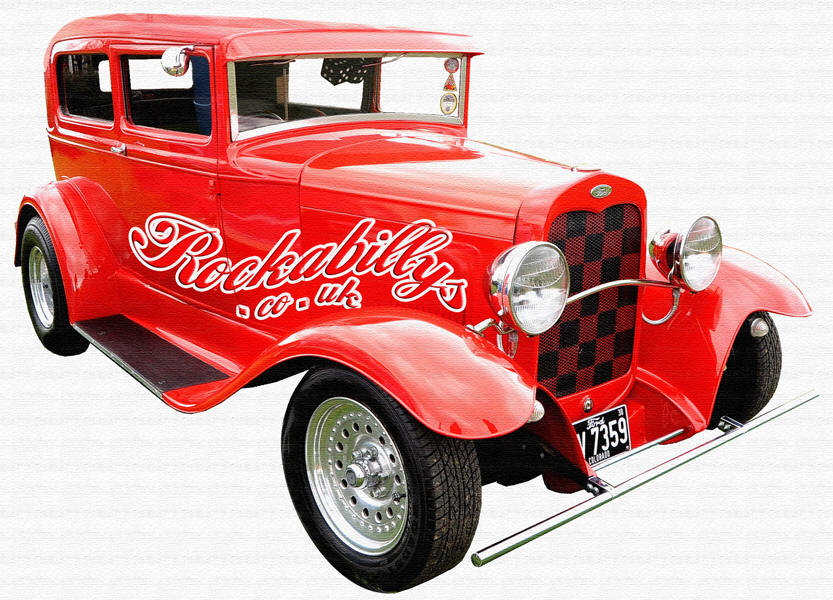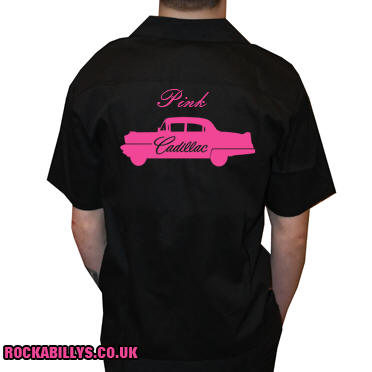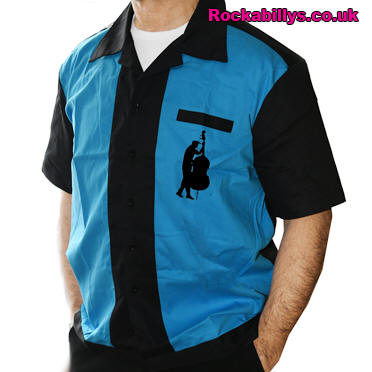 For any info or price call us on Mobile UK
07952 117 258
'You want how many?'
email cvop@hotmail.co.uk
While we build this website you may purchase
any shirt seen here for £35 see Paypal Button.
Once you have paid we will contact you for details.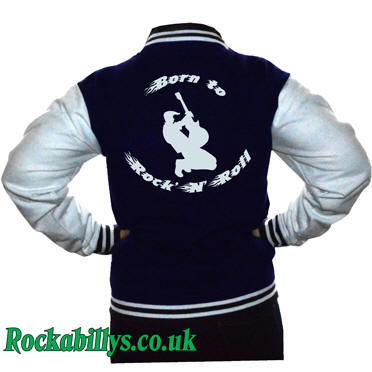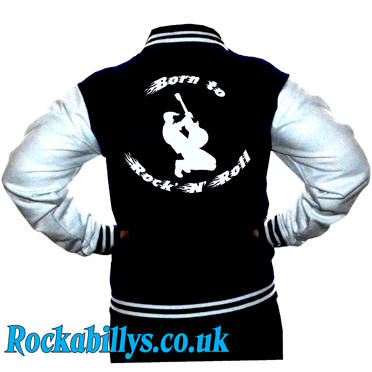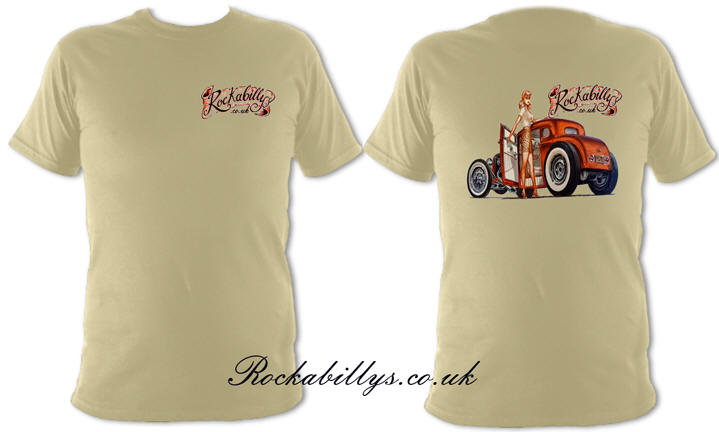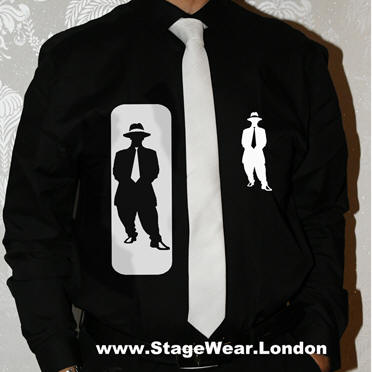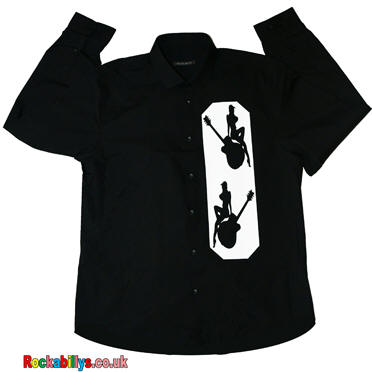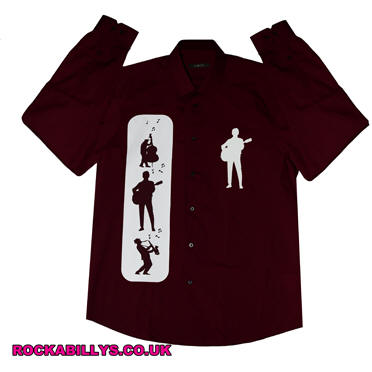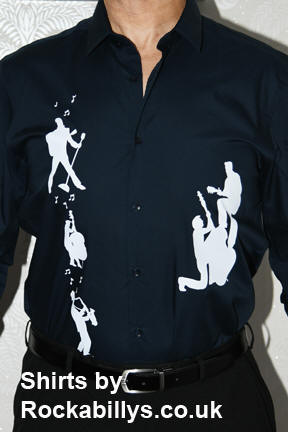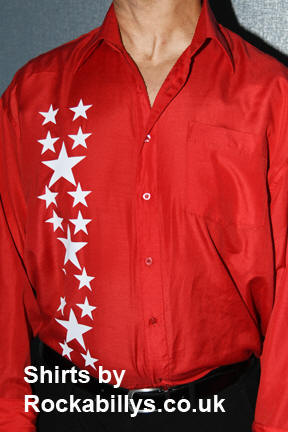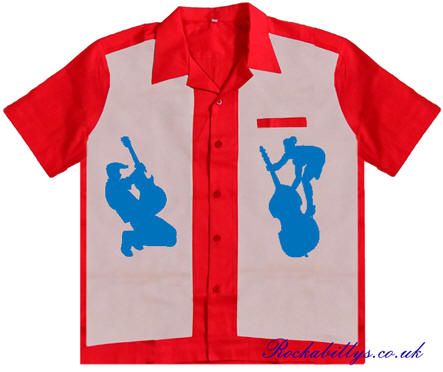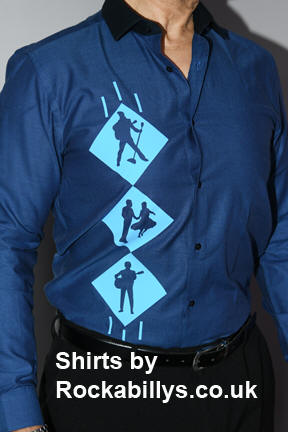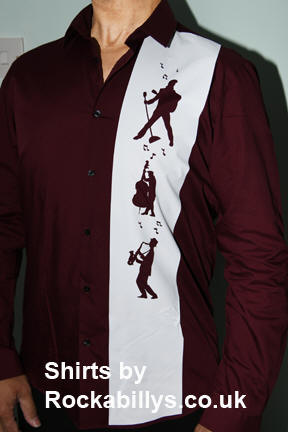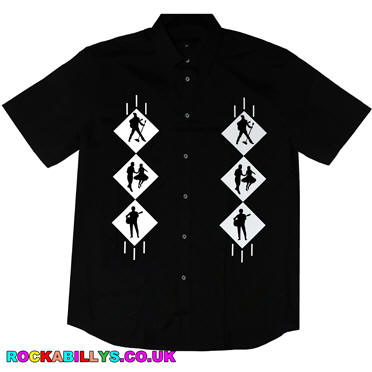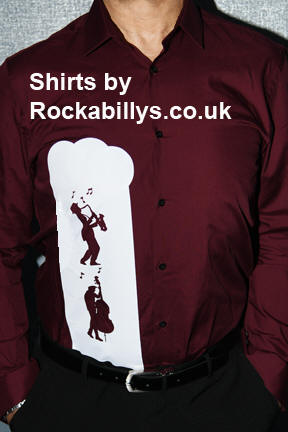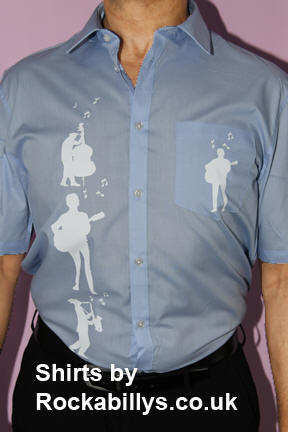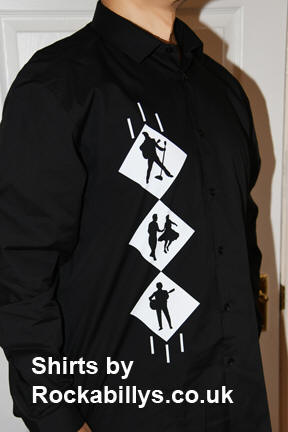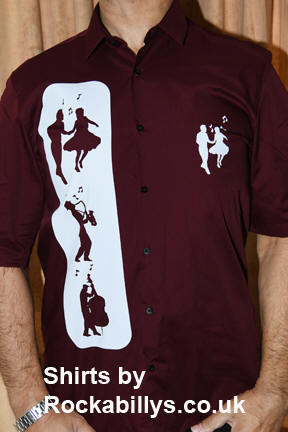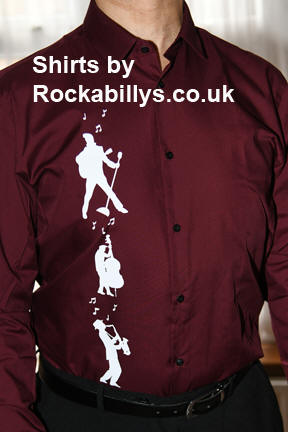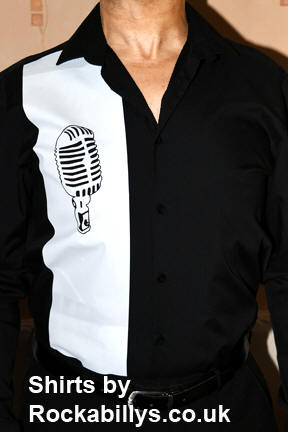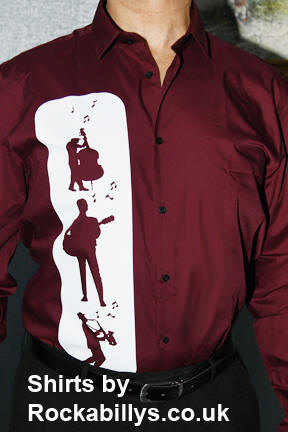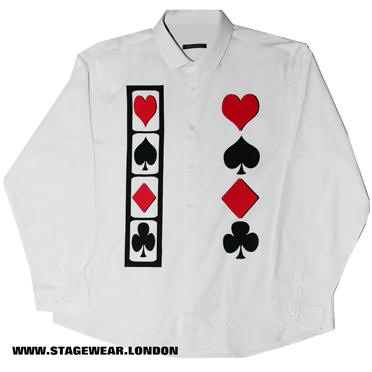 and we do T-Shirts